Our Mission
The National Collections Program is dedicated to improving the overall stewardship and management of Smithsonian collections by providing central leadership, policy oversight, strategic planning, and support to Institution-wide collections initiatives.
What We Do
As a principal advisor to Smithsonian senior management, collecting unit directors, and staff on matters relating to collections management policies, procedures, and standards, NCP works with Smithsonian senior leadership to develop and establish long-term strategies and priorities that address Institution-wide collections needs.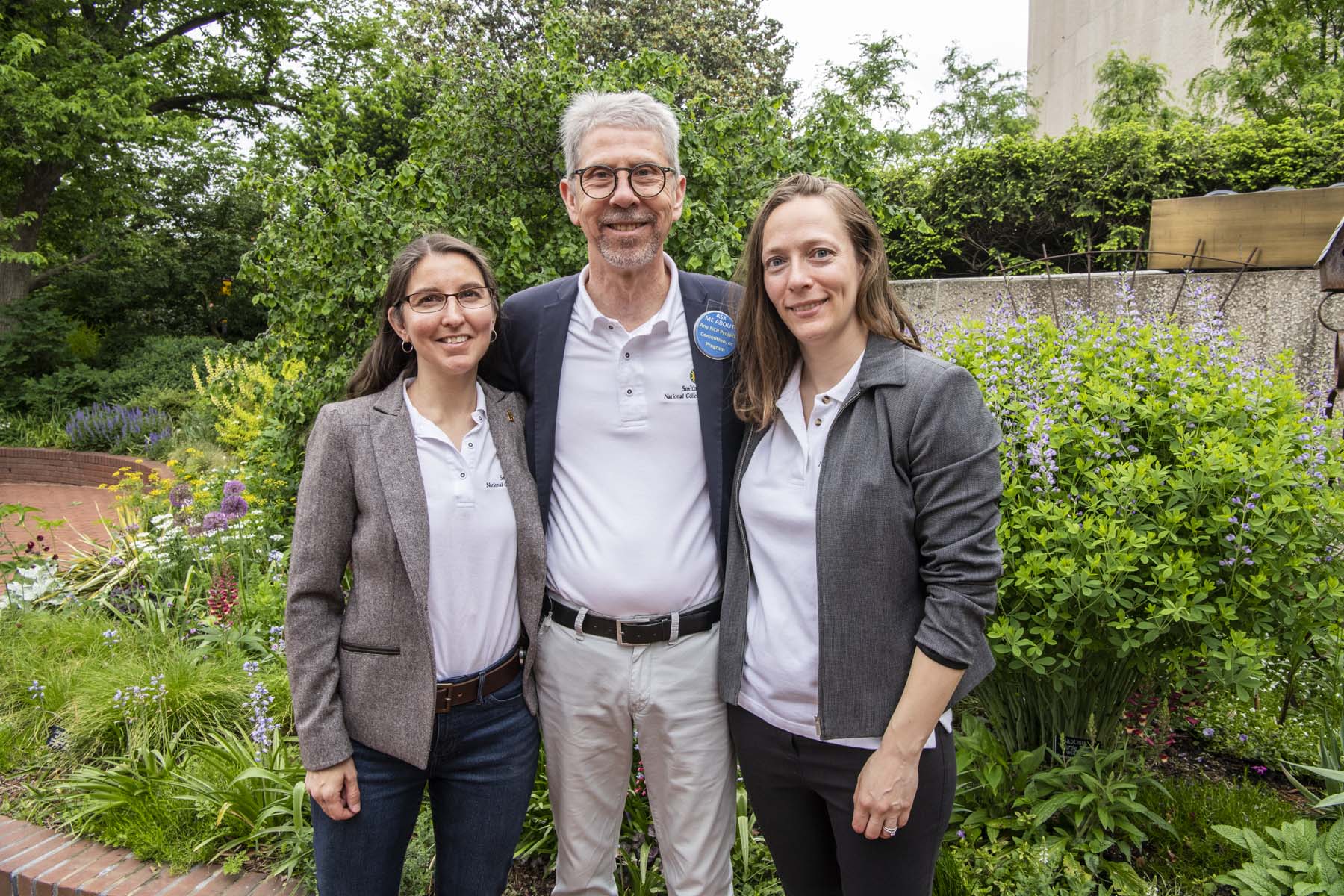 Programmatic Goals
Advocate for Smithsonian collections stewardship
Provide guidance and coordination for the development, revision, review, and approval of individual unit Collections Management Policies and Collections Stewardship Plans.
Provide leadership and programmatic support to pan-Institutional initiatives and committees, including the Smithsonian Collections Advisory Committee (SCAC), Collections Space Committee (CSC), and the Preparedness and Response in Collections Emergencies (PRICE) team.
Sponsor, support, and endorse collections-related seminars, workshops, and training opportunities for the Smithsonian community.
For more information, forms, documents, and links for internal use, Smithsonian staff are encouraged to visit our SharePoint site with their network credentials.