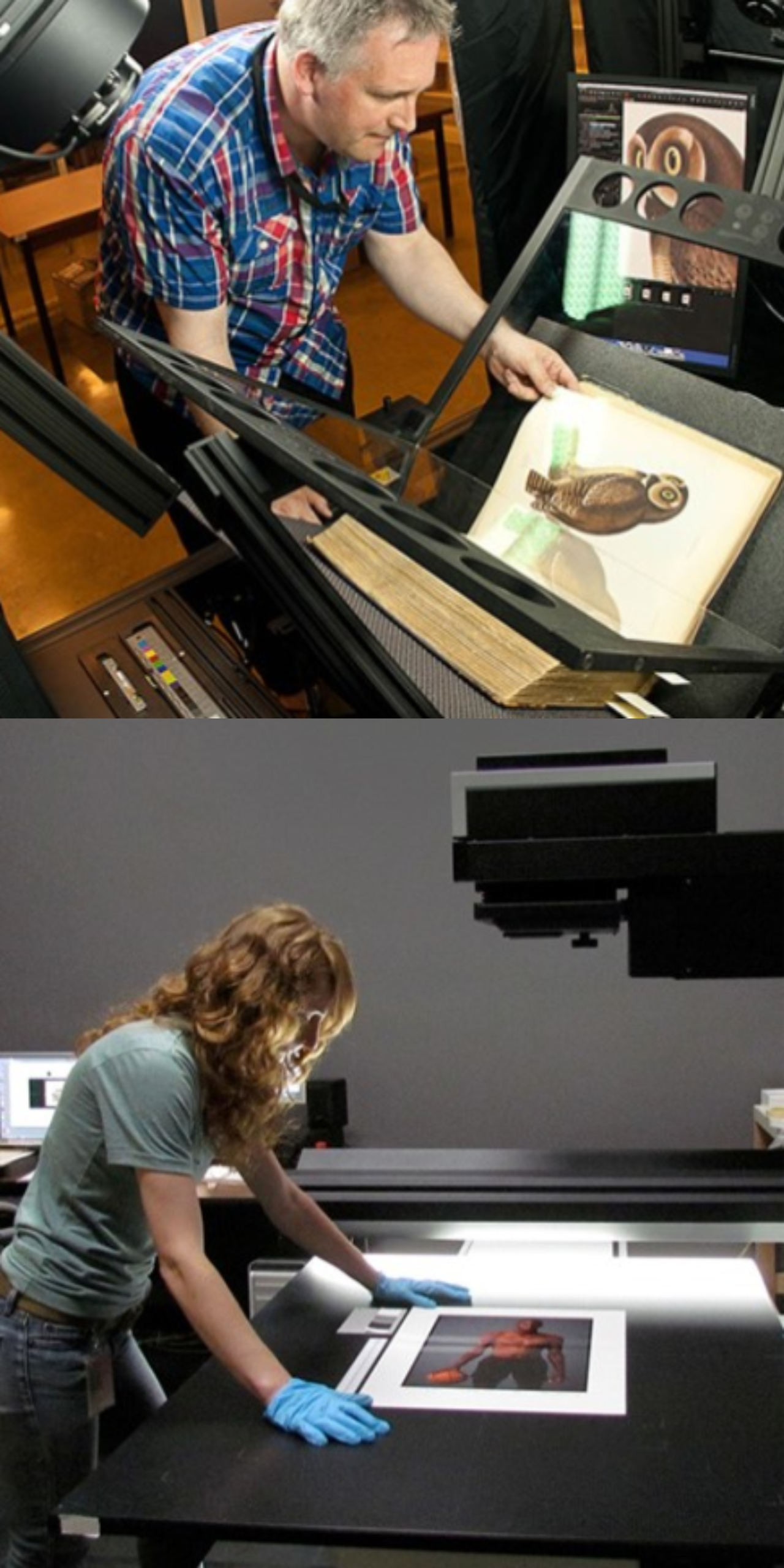 As part of its Strategic Plan, the Smithsonian continues to use new technologies and methodologies to share its vast collections and extensive research with the expertise of its scholars, scientists, curators, museum specialists, and researchers.
Through the efforts of the Smithsonian's Digitization Program Office (DPO), the Institution strategically invests in the creation a standard mass-digitization process that enables replicable, cost-effective, high-throughput projects, resulting in high-quality 2D digitization for priority collections. Since the Mass Digitization Program's inception in 2014, DPO-supported collecting unit-based projects have digitized more than 3 million collection items!
NCP is proud to partner with DPO to support the Smithsonian's continuing efforts to accelerate the digitization of our collections. Through this partnership, we can digitize collections at the various units throughout the Smithsonian, combining collections care, digitization, and increased accessibility. Working closely with DPO and unit staff, NCP provides essential resources to support the collections care activities – proper object/specimen preparedness, inventory, cataloging, rehousing, preservation, handling, and storage equipment – required for the success, efficiency, and completion of numerous DPO-supported, unit mass-digitization projects. Through this collaborative work, we can ensure improved preservation and greater access to collections for current and future generations to enjoy for years to come.
To learn more about these amazing projects, visit the Digitization Program Office website.